About Nitor
Nitor is a globally active software and business consultancy based in Cleveland, Ohio. Founded in 2003, Nitor is dedicated to excellence in procurement & enterprise spend management. Nitor's breadth and depth of experience have allowed us to drive successful customer outcomes for hundreds of large, global organizations. Highly reputable organizations have entrusted Nitor's team of highly trained spend management experts to develop category management strategies, deliver complex sourcing initiatives, implement new procurement technologies, and transform procurement processes.
Nitor's in depth procurement process know-how and innovative strength of our 100+ team members, combined with the team's expertise gained from more than 20 years of successful, international project work, makes Nitor a competent partner for our customers.
Meet Our Team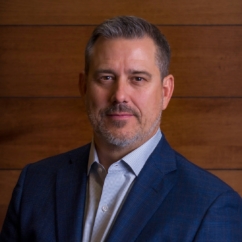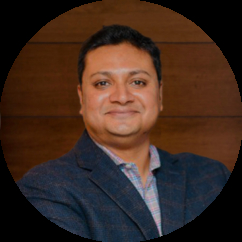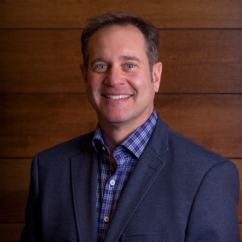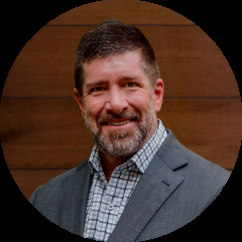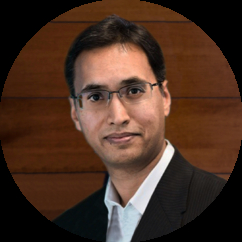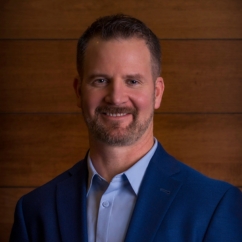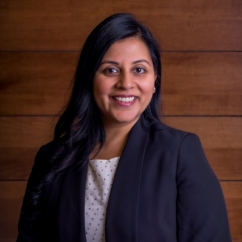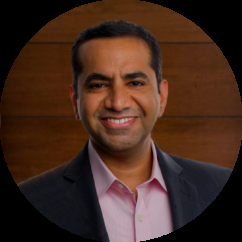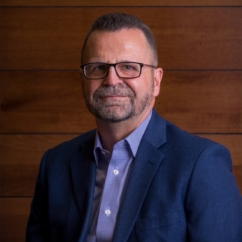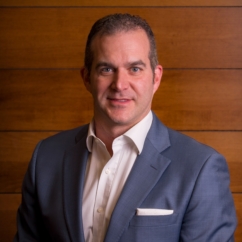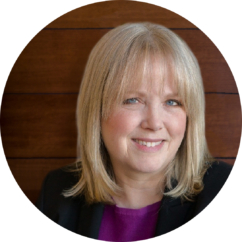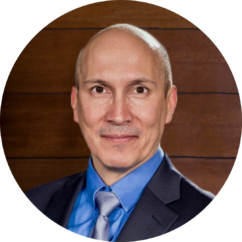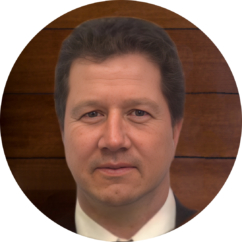 How We're Different
In the enterprise Spend Management space, Experience matters. Since the inception of Spend Management in the 1990's, the Nitor team has led hundreds of successful Procurement related projects and implemented thousands of enterprise software applications. Nitor's journey of project success spans many of the world's most recognized organizations.
Nitor's clients come first. With a track record of project success, Nitor has proven for 20 years that customer satisfaction is paramount. The Nitor team is extremely proud of the companies that we've served & we are humbled that these organizations continuously recommend Nitor to their peers.
From the start, Nitor's service offering included all of the typical Procurement expertise: Spend Analysis, Category Management, Strategic Sourcing, Contracts, Procurement and Accounts Payable. Over the last 10 years, Nitor has expanded our service offering to include: Strategic Advisory, Organizational Change Management, Treasury Management, and Supply Chain.
Nitor is one of a select few consultancies that has earned SAP's endorsement as a Certified SAP Cloud Procurement implementer. The Nitor team is continuously working arm-in-arm with hundreds of our colleagues at SAP. Nitor has led hundreds of SAP projects and will continue to invest and build upon Nitor's long-term partnership with SAP.
Timeline
2004

Nitor is founded in Cleveland, Ohio and enters into a strategic partnership with SAP Ariba.

2008

Nitor incubates and launches a software company, PunchOutCatalogs.com

2012

Nitor incubates and launches a 2nd software company, a procure-to-pay solution, called BuyerQuest.

2013

Nitor enters into strategic partnership with Ivalua.

2016

Nitor opens Canadian Headquarters in Toronto.

2018

Nitor enters into a strategic partnership with Kyriba.

2020

Nitor launches an app-based software company called Relish.

2021

BuyerQuest is sold to the ODP Corporation.

2023

In partnership with SAP, Nitor launches Code Fluent to develop solutions, built on SAP BTP, for the SAP ecosystem.